Digital proofing is to simulate the printing effect, as a standard for customer signing and printing, so the ideal goal of digital proofing is to be as close as possible to printing. In reality, most high-end color inkjet printing systems use more than 6 colors of ink, and the color gamut is wider than that of offset presses. Using a wide color gamut to simulate a narrow color gamut is theoretically achievable. But to make the colors expressed by these two different color gamuts consistent, you need to use color management software to establish the relationship between the two color gamuts. The method is to establish the ICCprofile file of each digital proofing device and printing machine, and the dot compensation curve of the CTP device, in order to match the two color gamuts as much as possible.

In this process, the common method is to first make the ICC characteristic file of the offset press; then use this as the printing source ICC file of the entire system, compare and adjust according to the standard printing sample and the printing effect of the CTP equipment output printing plate, and draw CTP output dot compensation curve; after determining the CTP output dot compensation curve, re-output the printing plate after determining the CTP output dot compensation curve, and reprint the standard sample; use a spectrophotometer to perform the newly generated printing standard sample Detection, the obtained data uses color management software to generate printed ICC Profile files; finally, compare the color and tone reduction of digital proofs and printed proofs, measure the color difference between printed and digital proofs, use the software to select color correction and cycle correction functions, After multiple corrections, the purpose of achieving consistent color of the two proofs is finally achieved.

After such adjustment, a digital connection can be established directly in digital proofing, CTP equipment and printing presses. Make the digital proofing more suitable for the actual effect of printing, so that the printing equipment can catch up with the color of digital proofing.

Digital proofing technology was not developed for CTP, but with CTP technology, digital proofing must be used. Digital proofing and CTP technology work together to form a key link between pre-press and printing, and also become the only way for the development of digital printing technology. In the continuous development, these two technologies are also constantly promoting each other, and constantly achieve new transcendence.

Jewelry box including ring box , necklace box ,earring box , pendant box ,bracelet box and jewelry set /kit box .

We are do customize jewelry box for more than 10 years , professional customizing experience with good handmade skills

to make sure handmade Paper Box with good quality . The size, color, material and logo could be customized according to your requires.Different logo finishing per your need , rose gold or gold foil , UV sport ,embossed ,debossed and so on .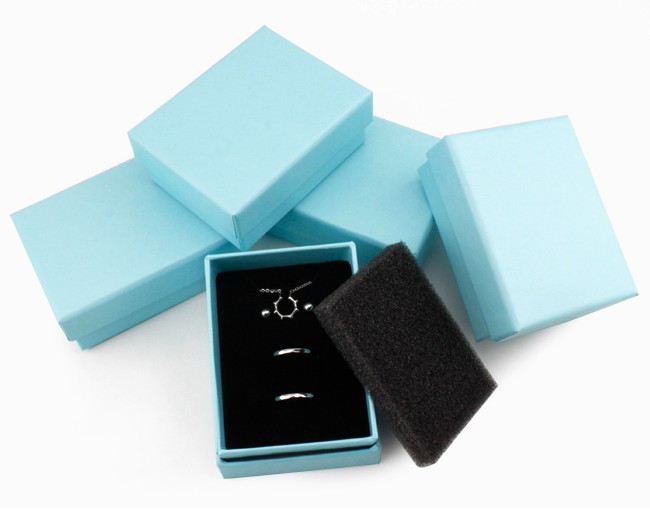 Jewelry Paper Box,Luxury Watch Box,Kraft Jewelry Paper Box,Drawer Jewelry Box

DongGuan SanQun Packing Products Co.,Ltd , http://www.sanqunpacking.com
September 13, 2020