Modern screen printing is not only technically different from the other three types of printing, but it is the most widely used of the four printing types. It can be printed on paper, cardboard, wood products, plastics, textiles, ceramics, metals, furs, and composites of several later materials. It can be used not only for printing flat objects, but also for printing round, convex, concave and irregular shaped objects. Because of this, screen printing is an inevitable product. However, since the technical details about it are a trade secret, its development is only going on quietly. But no matter what, it is continuously progressing and developing, and it has broad prospects.

The development of modern screen printing originated in the United States. From screen printing pioneers Harry Leroy Hiett and Edward A. Owens, screen printing began as early as the beginning of the 20th century (1901-1906). . The first screen-printing attempt was made by Francis Willette of Detroit, Michigan, which screen-printed on the felt pennants.

Screen printing is the attachment of a stencil with an image or pattern to a screen for printing. Usually the screen is made of nylon, polyester, silk or metal mesh. When the substrate is placed directly under the screen with the stencil, the screen-printing ink or paint passes under the squeegee of the squeegee and passes through the mesh in the middle of the screen and is printed on the substrate (the squeegee has manual and Automatic two). The stencil on the screen seals a portion of the mesh aperture so that the pigment does not pass through the screen, and only the image portion can pass through, so that only the image portion is imprinted on the substrate. In other words, screen printing actually uses ink to permeate through the printing plate, which is why it is called silk screen printing rather than silk screen printing or silk printing because not only silk is used as a screen material, nylon, Polyester fibers, cotton, cotton, stainless steel, copper, brass, and bronze can all be used as mesh materials.

Due to the continuous development of graphic reproduction technology, methods such as electrostatic printing, ink-jet printing, and pad printing have emerged, and some new methods do not require the application of pressure.



Certificate

ISO14001, ISO18000, ISO9001 Certificate,

and GS certificate from TUV Company of Germany.

Color
Various, according to your requirements
Materials

A. Plastic parts: Imported LLDPE
B. Post: National standard galvanized steel pipe
C. Metals: Galvanized
D. Deck, stair, bridge: Wood inside with sponge , rubber or powder cover

E. Outer cover: Soft Covering PVC

(Different material is available according to your needs)

Advantage

a.Anti-UV

b.Anti-static

c.Security
d.Environmental protection
e.Uneasy to lose shape

Function




1.Can protect children safe when they playing indoor, and let they enjoy the play freely

2.Suitable for improving Children energy and imagination

3.Helping them grow up happily, cleverly, and healthily

Age Range
Children
Apply to
Amusement park, gymnasium, Kindergarten, Preschool, etc.
Packing
Standard export packing
Remark

We can design and produce as your requirements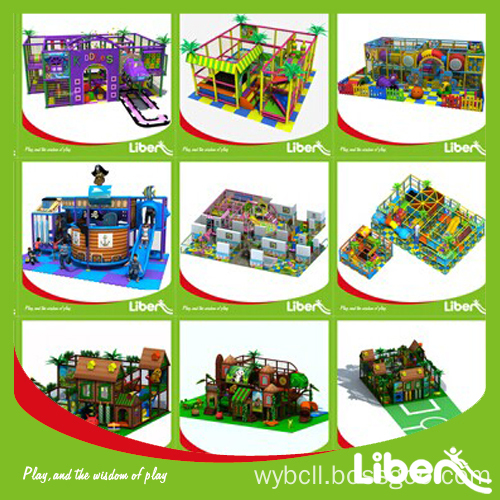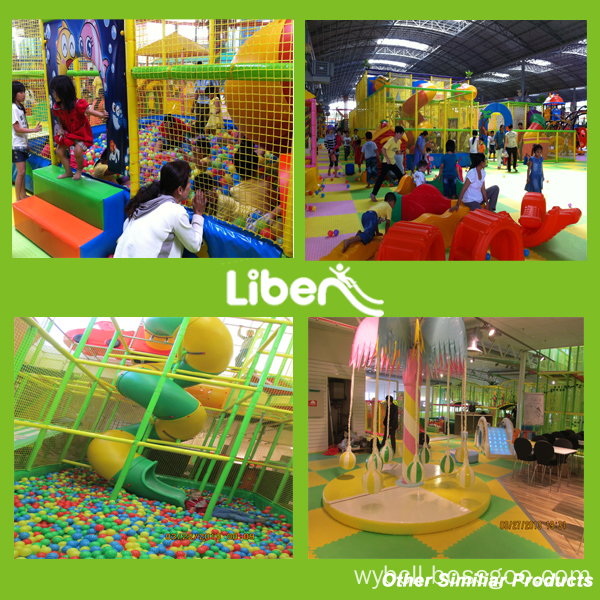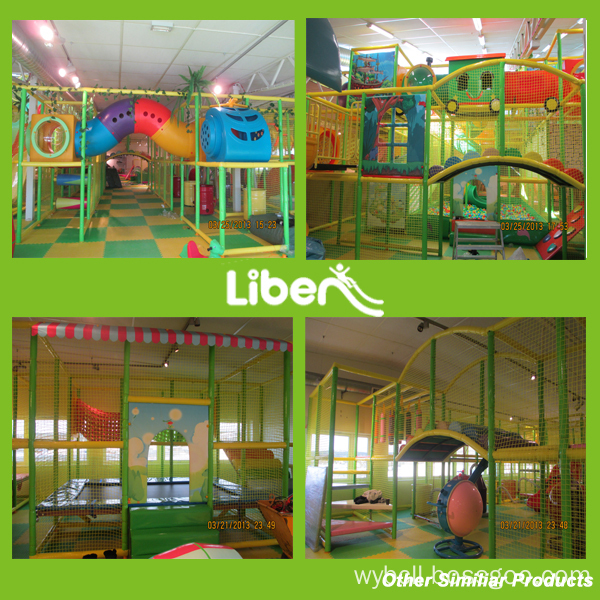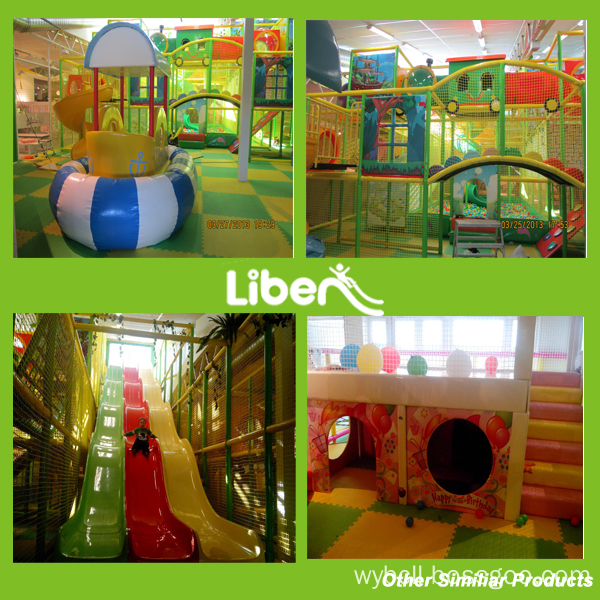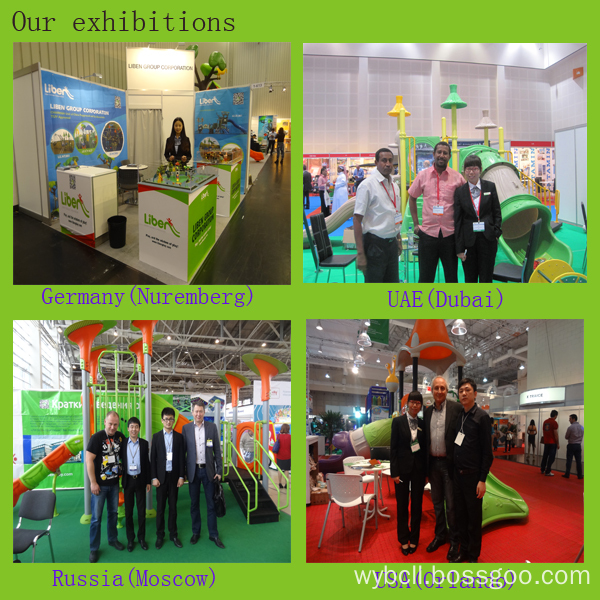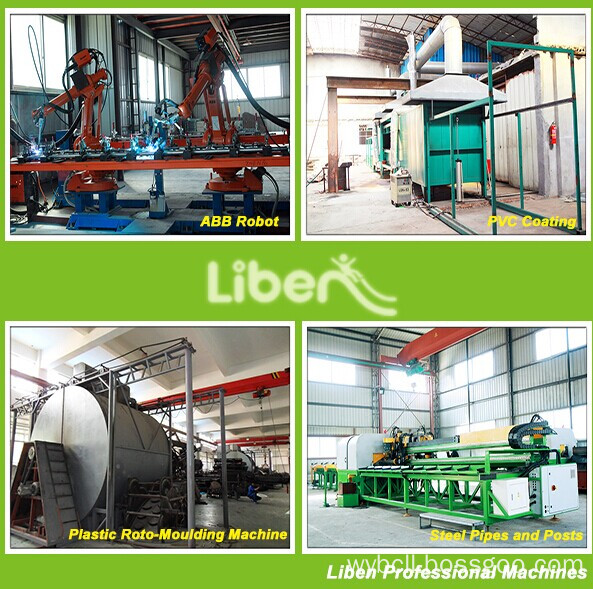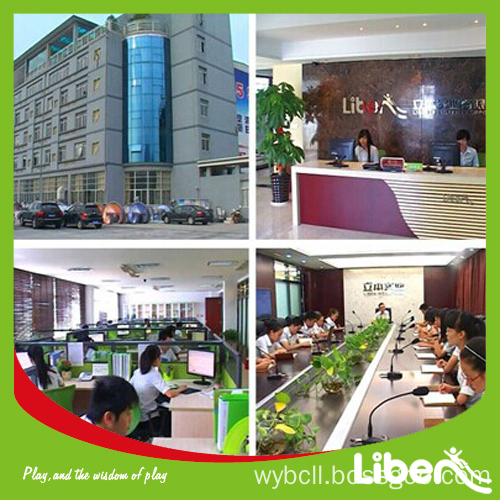 Indoor Electric Playground, Amusement Park Rides, Indoor Electric Rides
Liben Group Corporation , https://www.indoortrampoline.de
August 31, 2019