At present, China is already the world's largest producer and consumer of building materials. The main building materials products such as cement, flat glass, building sanitary ceramics, stone and wall materials have ranked first in the world for many years.

In view of the shortcomings of the current home building materials industry, enterprises must continuously improve product quality, energy and raw material consumption are declining year by year, various new building materials are constantly emerging, and building materials are constantly upgrading.

The development of China's building materials industry will enter a period of major turning, entering a new era that relies mainly on independent innovation and business management to win. From the pursuit of expansion of production capacity to the pursuit of quality and efficiency; from raw material manufacturing to processing products; technically from the imitation of foreign advanced technology to independent innovation; by extensive disorder Quasi-disordered competition turns to standardized and orderly competition...

Status one

Overcapacity of building materials, some products and regional economic benefits decline

Since the beginning of this year, there have been some problems that cannot be ignored in the economic operation of the building materials industry. Although the development of high-energy-consuming industries has been suppressed, it is still relatively fast. Some of the building materials and overcapacity in some areas have affected the healthy development of the building materials industry.

1. Excessive production capacity of ordinary float glass

In the first five months of this year, the sales revenue of the flat glass manufacturing industry above designated size reached 30 billion yuan, an increase of 18.5% over the same period of last year; the total profit was 1.4 billion yuan, down 55.9% from the same period of last year; the production of flat glass 380 million weight boxes in January-June , a year-on-year increase of 19.1%, a production and sales rate of 96.73%, a year-on-year decrease of 0.38%.

According to incomplete statistics, 10 flat glass production lines were put into operation in January-June, with an additional capacity of 56.88 million weight boxes and a total production capacity of flat glass exceeding 900 million weight boxes. The production capacity has grown too fast.

2. Excessive cement production capacity in some areas, production growth is too fast

At present, the growth rate of cement production in the country is still above 10%, which is still relatively high compared with the energy supply. The main reason is the rapid growth of cement production in the central and western regions.

From January to June, cement production in the eastern region increased by only 7.2%, the central region increased by 12.7%, and the western region reached 22.3%. Among the new cement production capacity in 2010, the central and western regions accounted for 77%, of which the western region accounted for 52%.

The appearance of Logistics Jumbo Bags greatly reduces the packing cost of logistics transportation. Before Logistics Jumbo Bags haven't appeared, many products logistics transport packing basic it is iron drum, small bag, plastic drum, paper bag, etc., but these all packaging costs are far higher than the jumbo bags, but also requires a lot of labor costs to loading and unloading, the appearance of the woven bags is very good to solve the above customer pain points, Jumbo Bag is characterized by large capacity, light weight, small volume, easy loading and unloading. FIBC has now become the packing bag of the main logistics products. Not only can greatly reduce the cost of logistics packaging, but also can save a lot of manpower, save labor cost. Our company focuses on manufacturing jumbo bags for 14 years. With rich experience and excellent design ability, we can design and produce bag products according to the requirements, and effectively save a lot of packaging costs. If you need, please contact me, I will serve you wholeheartedly!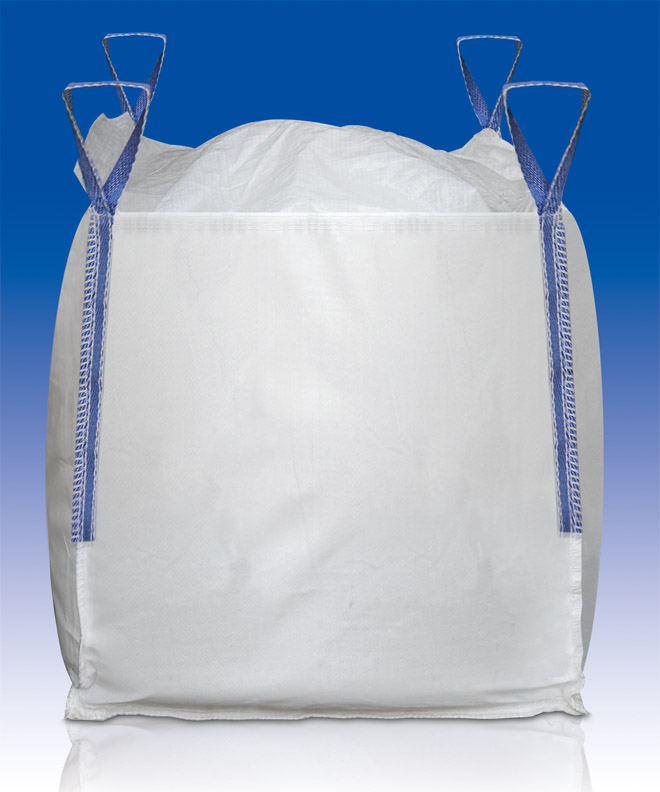 Logistics Jumbo Bags

Logistics Jumbo Bags,Container Big Bag,Logistic Recycle Jumbo Bag,Plastic Jumbo Bag

Shenzhen Riversky Packing Materials CO.,LTD , https://www.jtfibc.com
December 20, 2019